Al Michaels is defending his legendary broadcasting skills after facing criticism for his lack of enthusiasm during Saturday's thrilling AFC wild-card game between the Los Angeles Chargers and the Jacksonville Jaguars. 
Social media exploded with viewers calling out Michaels and Hall of Fame coach Tony Dungy for their seemingly unimpressed call of the game-winning field goal, which advanced the Jaguars to the divisional round, despite trailing by 27 points in the second quarter.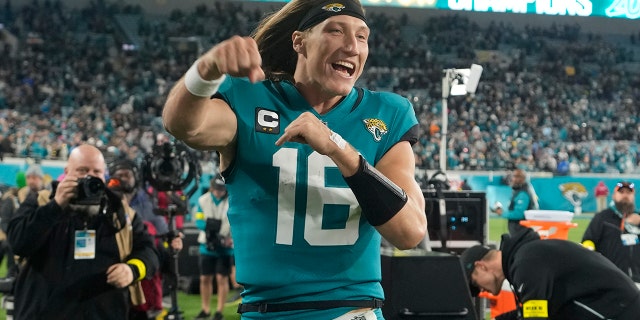 "Here we go, for the win," Michaels said as time expired. "He got it, but there's a flag down. There's a flag down as everybody is running out onto the field, but there's a penalty marker. And they call it on the defense."
AL MICHAELS SAYS CALLING 'DREADFUL' 'THURSDAY NIGHT FOOTBALL GAMES WAS LIKE TRYING TO SELL 'USED CAR'
On the previous two-point conversion play Michaels' held the same tone. 
"They're going for two and [Trevor] Lawrence reaches over and scores."
Dungy responded: "Doug Pederson rolling the dice."
"I'll say," Michaels added of the play that got the Jaguars within two points of the Chargers. 
CLICK HERE FOR MORE SPORTS COVERAGE ON FOXNEWS.COM
But Michaels defended his and Dungy's call of Saturday's game in a text exchange with the New York Post's Andrew Marchand, calling the criticism "internet compost." 
"I thought the energy was much better once Jax made it a game," Michaels said. "27-0 makes it difficult to make it sound like more than it is. One of the things that I think makes Tony good is that he doesn't overtalk and load it up with unneeded blather. He's measured, but almost everything he says has relevance and poignancy."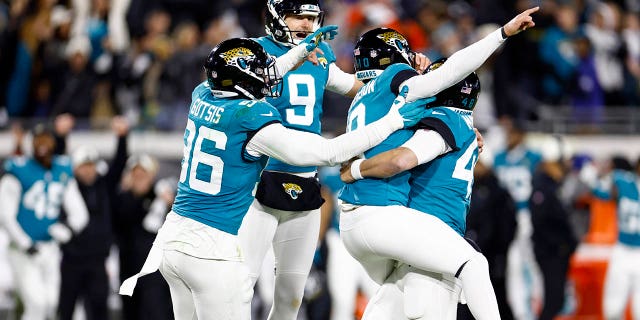 He continued: "A lot of folks who understand this industry are annoyed with the over-the-top yelling that makes a game sound like an offshoot of talk radio. I'm in that corner, but there are others who obviously think otherwise."
CLICK HERE TO GET THE FOX NEWS APP
Michaels added that he isn't going to adjust his style for "over the top YouTube hits." 
The longtime NBC sports broadcaster just wrapped up his first season calling NFL games for Amazon Prime Video on Thursday nights. He recently spoke out about the difficulty he had calling some of the slower games this season.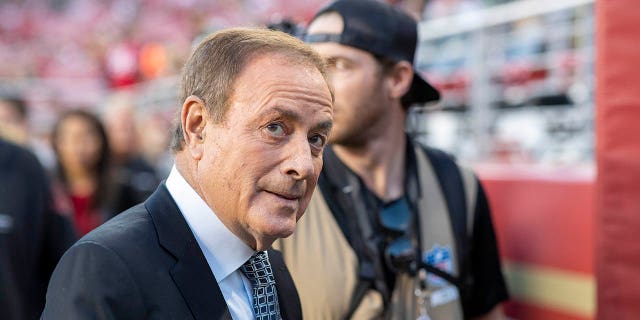 "We're making the most of it. I mean, you just can't oversell something. Do you want me to sell you a 20-year-old Mazda? That's what you're asking me to do. I can't sell you a used car," he said in an interview with The Athletic.
Hits: 0