Tom Brady's future will come into focus over the next few weeks – whether the Tampa Bay Buccaneers defeat the Dallas Cowboys in the NFC wild-card round or not on Monday.
There are reportedly several teams interested in Brady's services for the 2023 season despite him turning 46 years old. NFL Network's Ian Rapoport explained the potential options Brady has before him on Sunday.
CLICK HERE FOR MORE SPORTS COVERAGE ON FOXNEWS.COM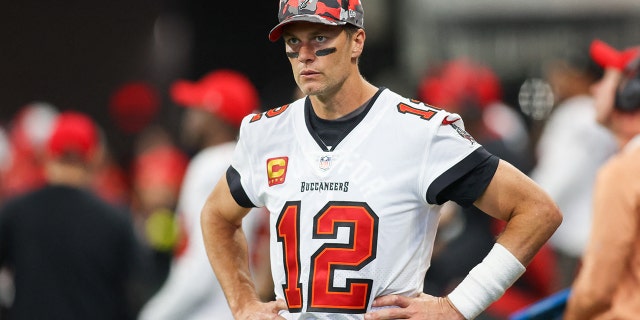 "Tom Brady is a free agent after this season. He will be 46 years old and I would say there's a chance he does not return to the Tampa Bay Buccaneers despite the fact that they very much want him back and plant to make efforts toward that," Rapoport explained.
The NFL insider added that Brady could very well find a new landing spot if Tampa Bay isn't in his future.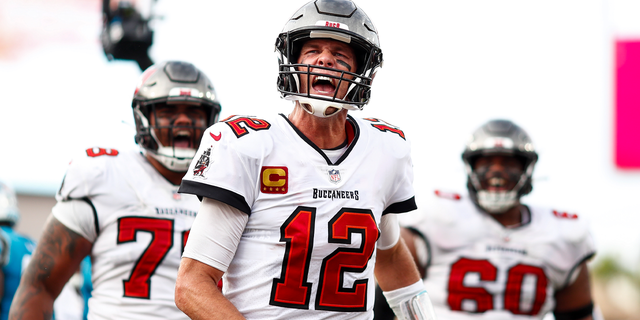 "Among the teams that would consider Brady, a couple of them who considered Brady the last time," he said. "The Tennessee Titans still have some quarterback questions there. The 49ers if they do not decide to rock with Brock Purdy – he's certainly stating his case. And the Las Vegas Raiders, who have several of his old friends, including Josh McDaniels."
CHARGERS' BRANDON STALEY ON SHOCKING LOSS TO JAGUARS: 'I'M HURTING FOR EVERYBODY IN THAT LOCKER ROOM'
Brady hasn't specified one way or the other if he's leaning toward playing again or retiring. He took a brief hiatus after the Buccaneers lost to the Los Angeles Rams in the divisional round of the playoffs last season.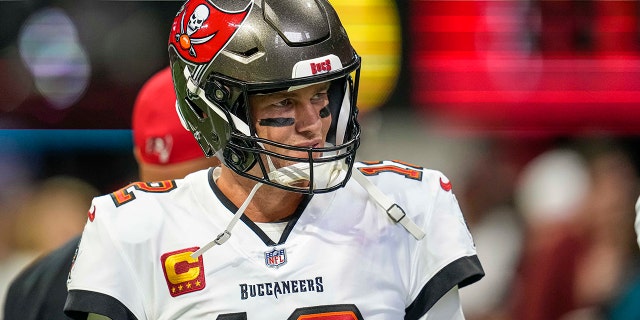 CLICK HERE TO GET THE FOX NEWS APP
The superstar quarterback who had a rocky season in 2022 finished with 4,594 passing yards, 25 touchdown passes and only nine interceptions. The Buccaneers finished 8-9.
Hits: 0