There's another big trade involving an NFC East team.
The Dallas Cowboys are acquiring cornerback Stephon Gilmore from the Indianapolis Colts, according to multiple reports.
Gilmore was named the NFL's Defensive Player of the Year in 2019 when his 20 pass breakups and six interceptions led the league. 
He returned two of those interceptions for touchdowns.
CLICK HERE FOR MORE SPORTS COVERAGE ON FOXNEWS.COM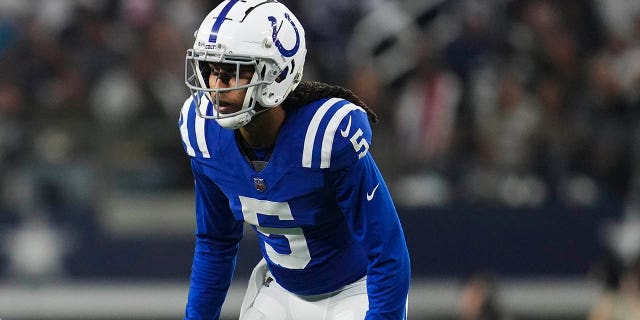 Gilmore made five Pro Bowls from 2016 to 2021 and signed a two-year deal with Indy before the 2022 season. Gilmore spent his first five seasons in Buffalo and then signed a five-year, $65 million deal with the New England Patriots. The Pats traded him to Carolina for the final season of that deal.
Dallas sent a fifth-rounder to Indianapolis for Gilmore, who will now share a secondary with Trevon Diggs, who led the NFL with 11 interceptions a season ago.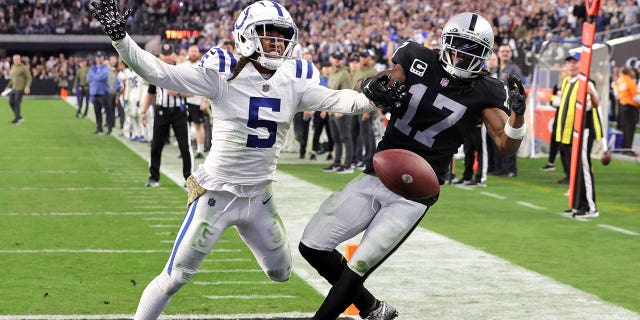 The Cowboys' defense is anchored by Micah Parsons, who's been a first-team All-Pro and ranked second in the Defensive Player of the Year voting in each of his first two NFL seasons.
Gilmore was the 10th overall pick in the 2012 NFL Draft out of South Carolina and won the 2018 Super Bowl with New England.
The 32-year-old will cost $9.92 million against Dallas' cap. The Cowboys are Gilmore's fourth team in as many years.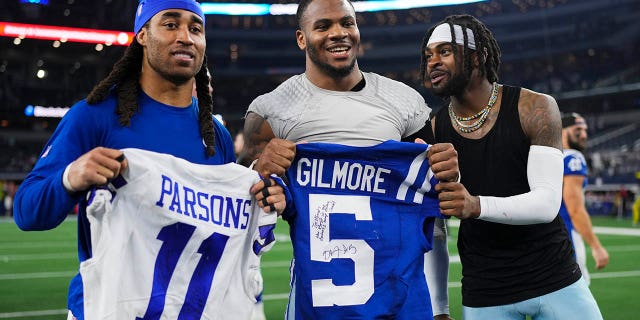 CLICK HERE TO GET THE FOX NEWS APP
It was the second trade in the NFC East Tuesday after the New York Giants acquired Darren Waller.
Hits: 0