Philadelphia, or the "City of Brotherly Love" as some call it, is not exactly living up to its name for one NFL player. 
Eagles safety CJ Gardner-Johnson, who was traded by the New Orleans Saints in August, took to social media on Monday to share that his car had been stolen.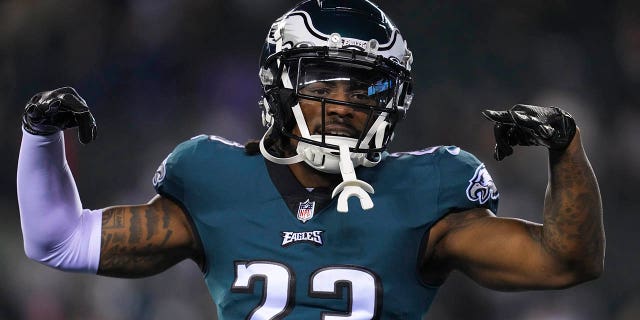 "I know exactly who took my car," Gardner-Johnson could be heard saying in the video. "I know exactly who stole my s—, bro. Yeah, don't worry about it, we got y'all on camera."
EAGLES DOMINATE NFC EAST RIVAL GIANTS, EARN TRIP TO NFC CHAMPIONSHIP
What really stuck out to the third-year safety was that the theft seemingly took place after the Eagles' 38-7 rout of the New York Giants in the divisional round on Saturday.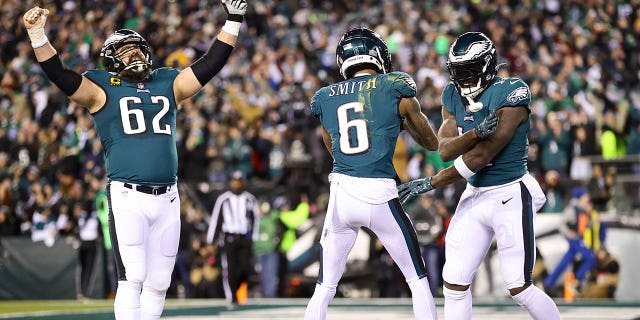 "Wow. Wow, that's how y'all gettin down in Philly?" 
While Gardner-Johnson claims to have footage of the burglary on camera, his focus will no doubt be on Sunday's NFC Championship game against the red-hot San Francisco 49ers. 
CLICK HERE FOR MORE SPORTS COVERAGE ON FOXNEWS.COM
Head coach Nick Sirianni praised Gardner-Johnson and the rest of Eagles' secondary during a press conference on Monday, adding he thought they played "an outstanding game" against the Giants.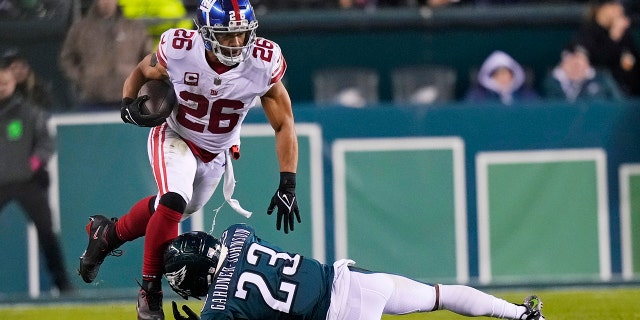 "I could go on and on about how good this group has been, and I do believe that it's that iron sharpens iron," Sirianni said, also complementing his coaching staff. 
CLICK HERE TO GET THE FOX NEWS APP
"We're really good in the secondary, and we're really good at wide out, and they've made each other better through the battles that they've gone against, that they've done all year, similar to our O-line and D-line."
The Eagles will face the San Francisco 49ers, who are on a 12-game win streak, on Sunday at 3:00 p.m. ET. 
Hits: 0