The Philadelphia Eagles have seen several starters depart in free agency. But their top cornerback appears to be staying put, even after it seemed almost certain he would be released.
Last week, the Eagles gave the cornerback's agent permission to talk to other teams about a possible trade. The team was also simultaneously trying to work out a contract extension with Philadelphia.
When the two sides could not come to an agreement before the start of the NFL's new league year on Wednesday, reports began to surface that Slay was expected to be released. 
CLICK HERE FOR MORE SPORTS COVERAGE ON FOXNEWS.COM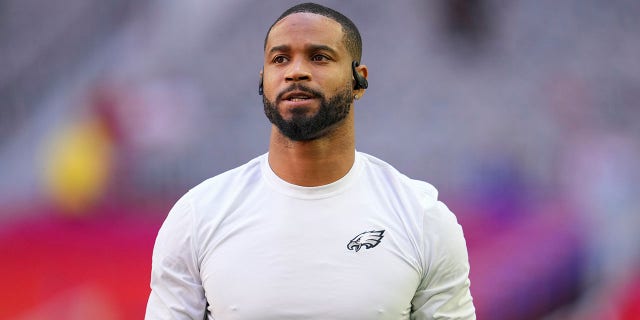 According to ESPN, Slay was never officially released on Wednesday.
COWBOYS RELEASE EZEKIEL ELLIOTT AFTER SEVEN SEASONS IN DALLAS
Slay took to Twitter to announce his intentions to remain with Philly.
"Back like I never left!!! Run it back."
Slay's wife, Jennifer, also took to Twitter to seemingly confirm that the Pro Bowl defensive back would remain in Philly. 
"We here baby!!!," she tweeted with a green heart emoji and three eagle emojis. Star wide receiver AJ Brown quote tweeted Jennifer's post and said, "Banana pudding [on the way]." Jennifer has been known to cook banana pudding for the Eagles players throughout the season.
A new deal with Slay still has to be finalized.
The Eagles' other starting cornerback, James Bradberry, will also remain with the team after agreeing to the terms of a three-year contract on Tuesday.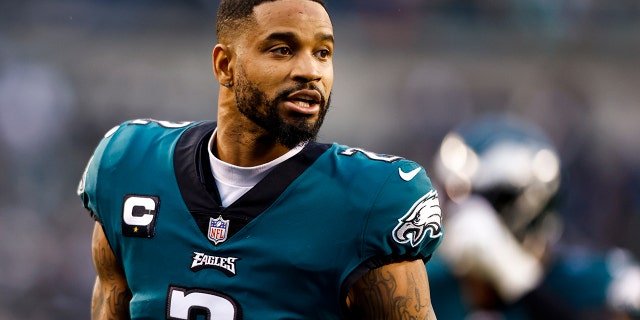 Slay spent the past three seasons with the Eagles after the Lions traded him to Philadelphia. Detroit received a third-round and fifth-round draft in exchange for Slay.
In three seasons in Philly, Slay has logged seven interceptions and 166 tackles.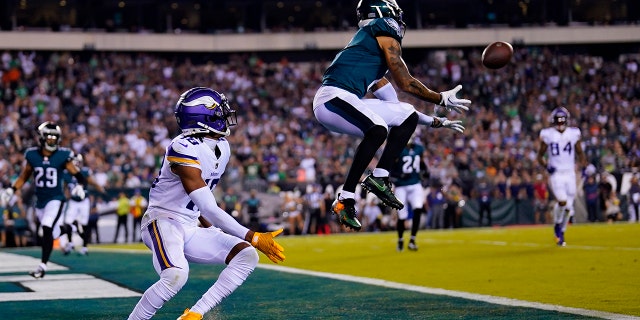 He has been selected to the Pro Bowl in each of the last two seasons. He was a key part of the Eagles defense last year and recorded three interceptions during the 2022 season.
CLICK HERE TO GET THE FOX NEWS APP
Slay signed a three-year, $50 million extension with the Eagles. According to Spotrac, Slay was scheduled to earn a base salary of $17 million in 2023 with a cap hit of more than $26 million, which made him a potential cap casualty.
Hits: 0