Jacksonville Jaguars quarterback Trevor Lawrence thinks he may have made the first-ever reservation at Waffle House. 
Following Jacksonville's 27-point comeback victory over the Los Angeles Chargers in the wild-card round of the NFL playoffs, Lawrence and a few teammates were spotted at the famous breakfast chain.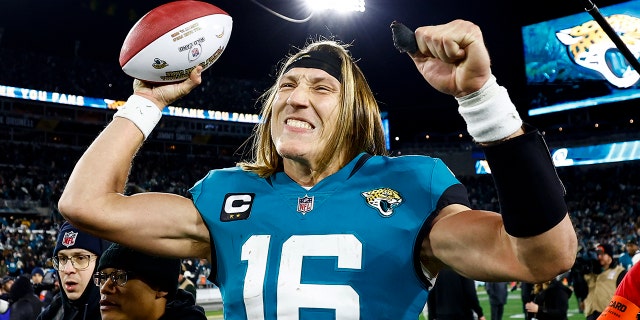 On Tuesday, Lawrence explained how he wound up at the eatery after winning his first playoff game. 
CLUTCH SUPER BOWL KICKER WEIGHS IN ON COWBOYS' BRETT MAHER SITUATION
Some of his teammates had never been to the restaurant, so Lawrence decided to take a trip after the playoff win.  
"Once we win on Sunday, we're going to Waffle House," Lawrence told reporters. "So Marissa [Lawrence's wife] actually called and talked to Waffle House about reserving part of it. And they were like, 'Well, if you give us a heads-up we can clear some people out of one area and have you guys some spots saved.'
"Maybe the first reservation at Waffle House." 
As it turns out, Waffle House allows reservations for one night each year – Valentine's Day – at participating locations. It appears the famous breakfast chain decided to bend the rules for Lawrence and his teammates given the circumstances.
CLICK HERE FOR MORE SPORTS COVERAGE ON FOXNEWS.COM
The Jags' trip to Waffle House caught the eye of Jacksonville's next opponent, impressing Kansas City Chiefs quarterback Patrick Mahomes.   
"That's a baller move, man," Mahomes told reporters Tuesday. "Maybe if we win this one, I'll think of somewhere to go that can match that."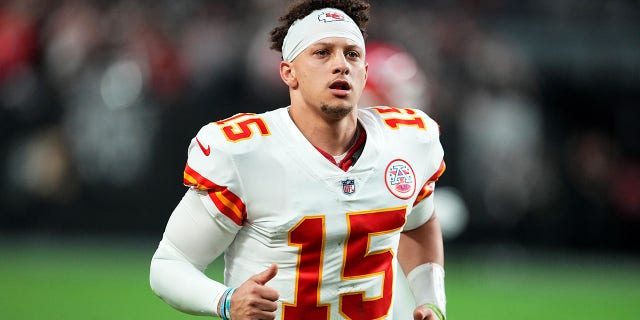 Though Jacksonville completed the third-best comeback in NFL playoff history against the Chargers, Lawrence will have to be better if the Jaguars have a chance on Saturday against the No. 1 seed in the AFC. 
The former No. 1 overall pick threw four interceptions — all in the first half — and Jacksonville faced a 27-7 deficit to start the second half. 
CLICK HERE TO GET THE FOX NEWS APP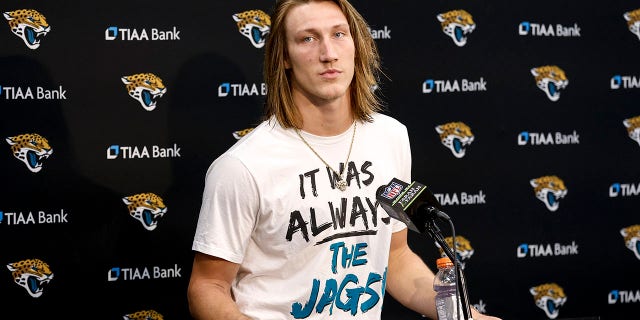 "He battled through, man," Mahomes said when asked about Lawrence's performance. "That's the true test of a competitor. Whenever stuff's not going your way, to still pull your team to find a way to win. And he's done it at every level. High school, college and now in the NFL. He's taken that team, and they've turned it around fast."
The matchup Saturday will be the second of the season between the two teams. The Chiefs got the better of the Jaguars in Week 10, 27-17. 
Hits: 0