The Los Angeles Rams weren't part of the playoffs but still managed to irk fans on Sunday with a tweet endorsing a left-wing gun control group after the massacre in Monterey Park, California. 
A mass shooting suspect has been found dead after allegedly killing 10 people and wounding 10 others in a Saturday night attack in the town just outside Los Angeles.
"If you are looking to support those working to end gun violence like Everytown for Gun Safety, text ACT to 644-33 to join the millions of Americans fighting to #EndGunViolence in our country," the Rams' official Twitter account wrote. 
Everytown for Gun Safety was founded by former New York City Mayor Mike Bloomberg, a 2020 Democratic presidential candidate. The group's website boasts about working with President Biden, mentioning his name 15 times on the "about" page alone. Everytown for Gun Safety also worked closely with former President Obama and a variety of other Democratic leaders. 
CALIFORNIA POLICE IDENTIFY GUNMAN IN MONTEREY ATTACK THAT KILLED 10 PEOPLE, INJURED 10 OTHERS IN MASS SHOOTING
Everytown for Gun Safety was called "flat wrong" by the Washington Post in 2018 for inflating a tally of school shootings. 
Supporters of the Second Amendment quickly scolded the Rams, with assorted responses essentially urging the franchise to "stick to sports."
"Why can't you just be a source of sports entertainment," one person responded.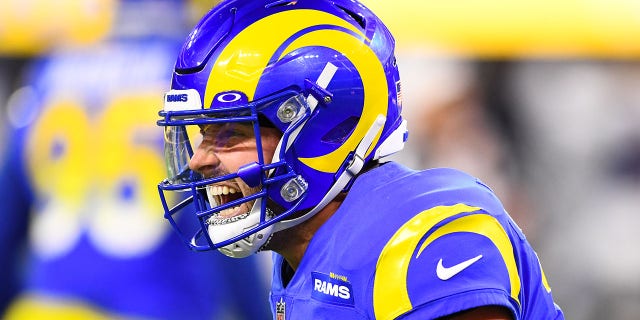 "It's not the gun. Stop regurgitating false leftist talking points," one critic responded, while another added, "Delete this." 
RAMS' AARON DONALD SPARKS FRENZY ON SOCIAL MEDIA WITH BRIEF TWITTER BIO CHANGE
"How about asking for more help for the mental health crisis. I know you see it. How about supporting stronger crime laws. You see that too. You drive right by it every time you go to your big, beautiful stadium," one person reacted.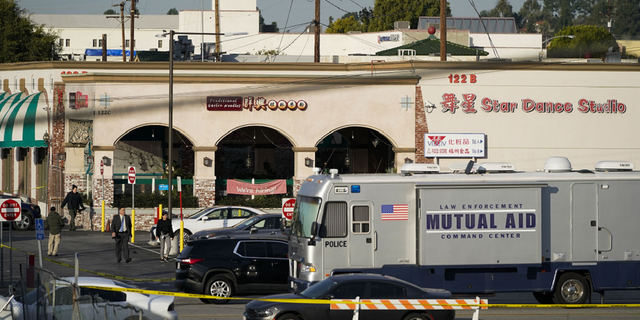 "They're not working to end gun violence. Haven't ever made a single foray into that. Not ever. They're just working to end guns," another user responded. 
"Please Stop Infringing on my 2nd Amendment to legally own a Gun of My Choice," another wrote. 
Another critic responded, "I'm not donating for an organization that is trying [to] obliterate our 2nd amendment civil rights. Shame on you @RamsNFL."
CALIFORNIA MASS SHOOTING WITNESSES SAY VICTIMS FLED TO NEIGHBORING STORES AS SUSPECT FIRED INDISCRIMINATELY
Five women and five men were left dead in the shooting at the Star Ballroom Dance Studio in Monterey Park and another 10 people were wounded, the Los Angeles County Sheriff's Office said.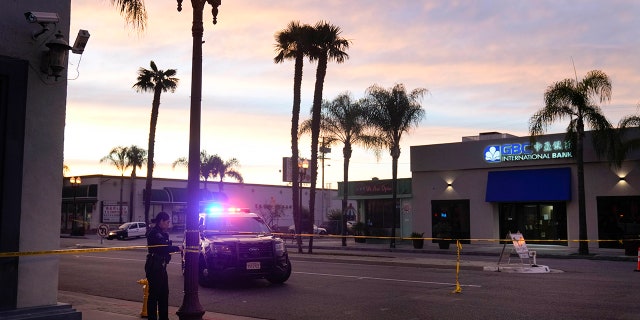 On Sunday, Los Angeles County Sheriff Robert Luna identified Tran as the suspect in the Monterey Park shooting. Authorities discovered Tran dead in the van used to flee the scene of the shooting. A handgun was also found in the van found in Torrance.
It is not known if Tran was targeting individuals or firing indiscriminately when he began shooting.
Fox News' Landon Mion contributed to this report. 
CLICK HERE TO GET THE FOX NEWS APP
Hits: 0