If you play for the New England Patriots, you better bring your A-game.
For almost 20 years, a Patriots loss seemed like an anomaly. Their six Super Bowls between 2001 and 2018 set an unprecedented mark that may never be achieved again.
But with such a dynasty comes high expectations, and that's why Rob Gronkowski absolutely hated losing.
CLICK HERE FOR MORE SPORTS COVERAGE ON FOXNEWS.COM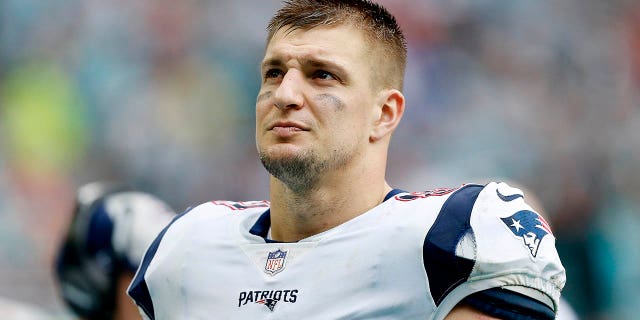 Gronk won three Super Bowls with New England and never missed the playoffs, but the regular season was a grueling process for the four-time first-team All-Pro tight end.
Even the victories were hard to enjoy, he says.
"A regular-season game with the Patriots actually, throughout my 20s, if we won a game, the next day it felt like we still lost a game," Gronkowski said on "Up & Adams." "And if we lost a game, it felt like you were in super depression for like two days … or like for the whole week.
TONY DUNGY TO ATTEND MARCH FOR LIFE, DUBBED RIGHT-WING EXTREMIST
"So that's what made you really want to win the games when you were with the Patriots, because you didn't want to ever feel that depression feeling for the two days after the game. You're like, 'We have to win the game. We have to win the game so we have a good week, so we feel good tomorrow.'"
Gronkowski is in the midst of his second retirement, but he has teased a return, and several teams have inquired about his services in recent months.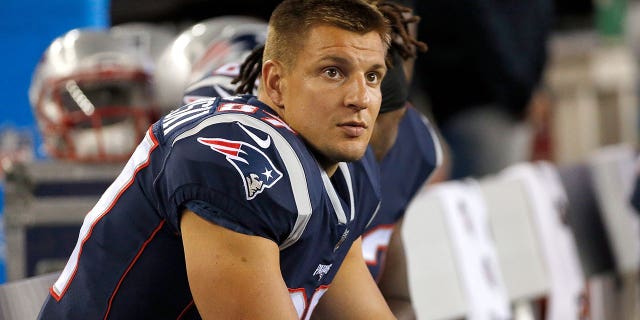 CLICK HERE TO GET THE FOX NEWS APP
He won his fourth Super Bowl as a member of the Tampa Bay Buccaneers in 2021. Gronkowski won all four of his Super Bowls alongside Tom Brady.
Hits: 0