Buffalo Bills safety Damar Hamlin has previously expressed his desire to play football again. 
He still faces a long road to recovery after suffering cardiac arrest during a Jan. 2 game against the Bengals. 
Bills general manager Brandon Beame told reporters earlier this week that Hamlin has another doctor's appointment, but the 24-year-old is "trending in the right direction."
CLICK HERE FOR MORE SPORTS COVERAGE ON FOXNEWS.COM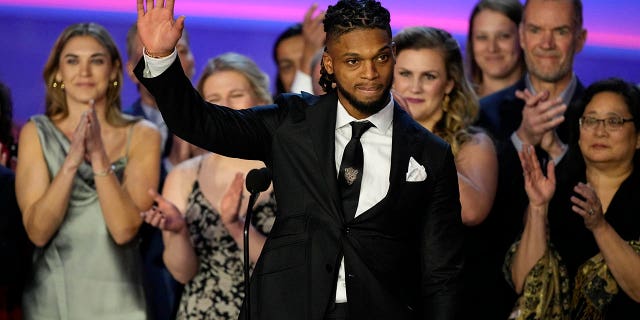 "We'll get him through all [medical consultations], and then we'll make sure all of our medical people are hearing all those opinions on each visit and make sure that we're all on the same page of what it would look like," Beane said.
Beane also noted that Hamlin's consultations could end next month, although more may arise.
DAMAR HAMLIN 'WILL PLAY PROFESSIONAL FOOTBALL AGAIN,' NFLPA MEDICAL DIRECTOR SAYS
After he was administered CPR for over nine minutes on the football field, Hamlin was transported to a Cincinnati hospital, where he stayed for more than a week.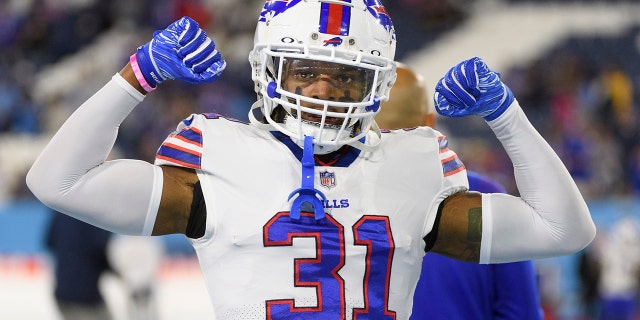 When Hamlin woke up, the first thing he asked doctors was who won the game, which had actually been postponed and later canceled.
Last month, Hamlin publicly revealed his desire to return to the NFL.
"Eventually. That's always the goal, like I said, as a competitor, you know, I'm trying to do things to keep advancing my situation," he said. "But I'm allowing that to be in God's hands. I'm just thankful he gave me a second chance."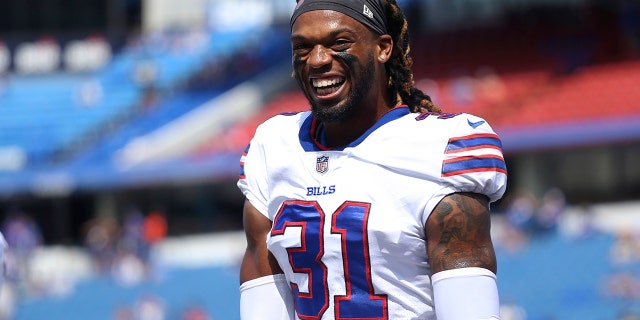 He added that the doctor's primary concern remains on him having as normal of a life as possible.
"It's a tough situation," Hamlin said. "They can't really tell because it's like — it's an up-to-me thing I guess, or, you know, it's just — it's a long road. They're just worried about trying to get me back to normal as much as they can."
CLICK HERE TO GET THE FOX NEWS APP
If Hamlin does return to the gridiron in 2023, he would likely serve as a depth safety for the Bills behind starters, Jordan Poyer and Micah Hyde.
Hits: 0