A radio host at Boston's WEEI is under fire after the usage of an ethnic slur.
Chris Curtis, a WEEI host since 2013, and his co-hosts, Greg Hill and Courtney Cox, were discussing Boston City Councilor Ricardo Arroyo's plan to formally present a proposal to outlaw small alcohol bottles known as nips.
CLICK HERE FOR MORE SPORTS COVERAGE ON FOXNEWS.COM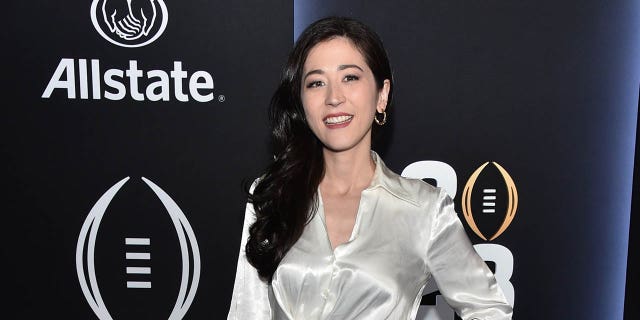 But the term is also a racial slur against the Japanese (shortened from Nippon) that gained prominence during World War II.
Cox then said the trio should discuss their "top five nips," in which she mentioned several alcoholic brands.
However, Curtis replied, "I'd probably go [ESPN NFL analyst] Mina Kimes."
Kimes is of Korean descent on her mother's side – the name-drop did not garner a response from any of the hosts but did get a laugh from producer Chris Scheim.
When the Boston Globe reached out for comment to WEEI, the station had the chance to save any wrongdoing but whiffed.
The station did not say anything regarding the slur other than claiming that the host mistook Kimes for actress Mila Kunis, who is Ukranian-Jewish.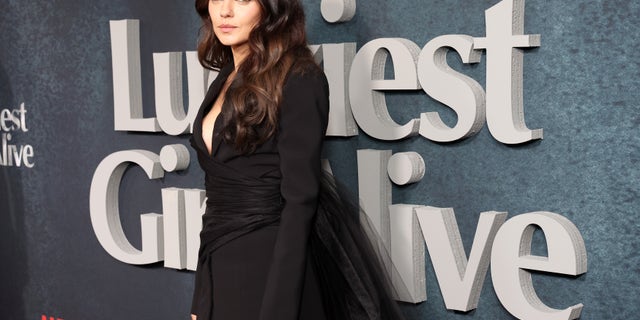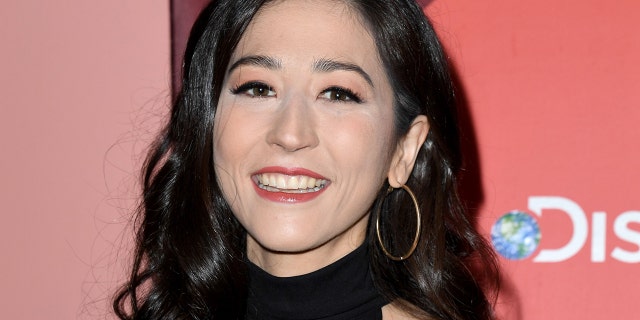 MISSISSIPPI ARGUES BRETT FAVRE SHOULD REMAIN IN WELFARE LAWSUIT AFTER MOTION TO DISMISS
After the confusion, Kimes changed her Twitter profile picture to a photo of Kunis.
CLICK HERE TO GET THE FOX NEWS APP
Hits: 0