Despite Beyoncé performing at two Super Bowls in the last 10 years, Stephen A. Smith wants her back.
Beyoncé performed twice in a three-year span, headlining Super Bowl XLVII's halftime show and appearing as a special guest when Coldplay headlined Super Bowl 50.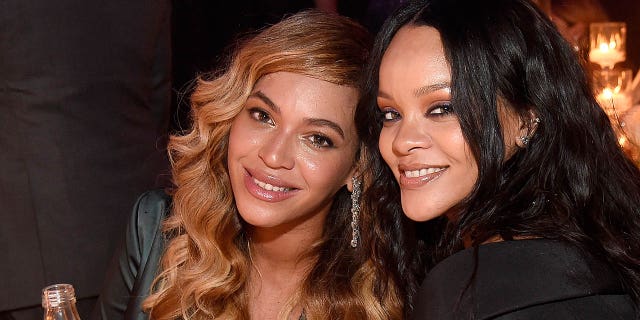 Rihanna will perform at State Farm Stadium in Glendale, Arizona, Feb. 12, but ESPN's Stephen A. Smith doesn't think she will do what Beyoncé has done.
CLICK HERE TO GET THE FOX NEWS APP
"I don't wanna say I'm not excited. She's fantastic," Smith told Sherri Shepherd Wednesday. "That's not where I'm going with this. Ladies and gentlemen, she's a lot of things. She's spectacular, actually. And congratulations on new momma-hood. There's one thing she's not: She ain't Beyoncé."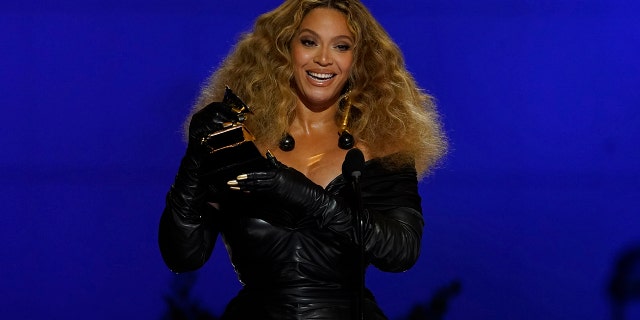 MAJOR LEAGUE SPORTS GO WOKE, BUT RON DESANTIS PUSHED BACK IN A MAJOR WAY
Shepherd pushed back, saying Beyoncé has "had her time" on the main stage, but Smith added there are "levels" in the entertainment business.
"Rihanna's music is fantastic. She's great. She's a sister. I love her dearly. I listen to her music. I'm gonna support her until the cows come home," Smith added. "I'm just telling you. For me, there's Beyoncé and there's everybody else. Just like there was Michael Jackson and there's everybody else.
"She's gonna be good. She can't be bad," Smith continued. "She's too great not to be good. I'm just saying Beyoncé spoiled me."
Shortly after, Smith issued apologies on Twitter.
"I want Rihanna to know you're a superstar, you're sensational, you're spectacular. You're no joke, and you are a worthy person to be doing Super Bowl halftime show…" Smith said in a video. "I meant it as no disrespect to Rihanna. I know she's phenomenal and she's my sister. Nothing but love for her, but Beyoncé is my sister, too. I got love for both of them."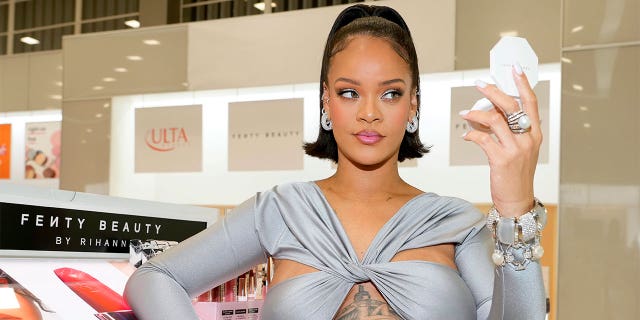 CLICK HERE TO GET THE FOX NEWS APP
Rihanna has not been on tour since 2016, the same year of her last album "Anti." She became a mother last May, having a child with rapper ASAP Rocky.
Hits: 0