The mother of Antonio Brown's four children is criticizing Snapchat after the free agent wide receiver posted sexually explicit content of her on the app.
Brown allegedly posted a photo of Chelsie Kyriss performing oral sex on the former Pittsburgh Steeler and Tampa Bay Buccaneer.
Kyriss reported Brown's Snapchat story but said the app kept allowing him to post crude content.
CLICK HERE FOR MORE SPORTS COVERAGE ON FOXNEWS.COM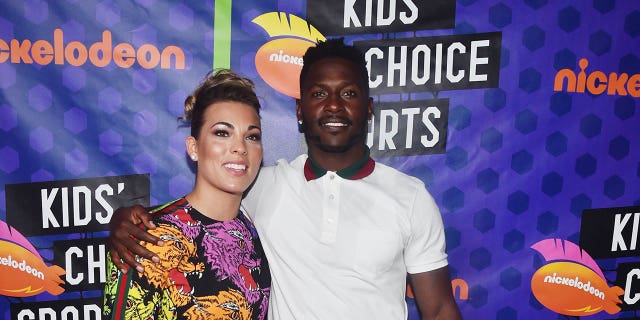 "Very well aware of what's being posted on snap. I am not in control of his action," Kyriss wrote on her Instagram story. "I have asked multiple times to have this part of our relationship to remain private but he refuses. I have reported his page and all pictures unfortunately Snapchat is allowing his to repost. I am very sorry for any of your kids that follow him and used to look at him as a role model. I do not condone these actions as you are aware I have kids in involved as well."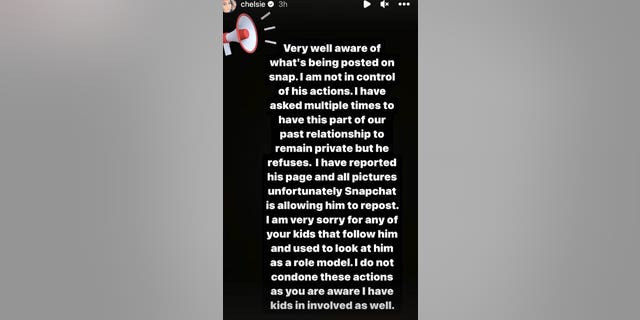 Brown's Snapchat account was suspended, but not until after the public outcry.
The couple share four children. In 2020, Kyriss sought full custody of their three children at the time, also asking Brown to seek mental health treatment.
That lawsuit was filed two days after Brown livestreamed himself yelling and cursing at her while police were at his house.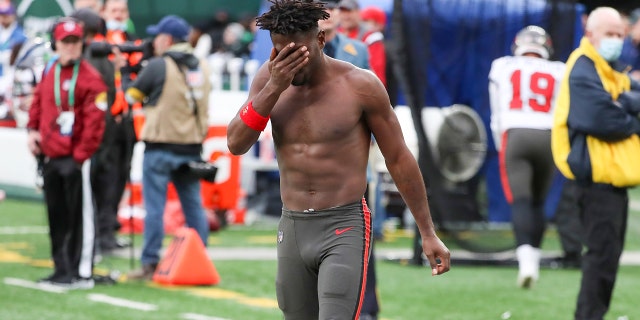 CLICK HERE TO GET THE FOX NEWS APP
Brown has not played in the NFL since storming off the field as a member of the Bucs in a moment that went viral Jan. 2, 2022.
Hits: 0