Green Bay Packers linebacker Quay Walker was hit in the wallet for the decision to shove a member of the Detroit Lions medical staff in the last game of the 2022 regular season last week.
Walker received a $13,261 fine for the push, The Associated Press reported Saturday, citing a person familiar with the situation. The rookie defensive player was ejected from the game over the incident as the Packers lost 20-16 and failed to make the NFL playoffs.
The NFL Network first reported the fine.
CLICK HERE FOR MORE SPORTS COVERAGE ON FOXNEWS.COM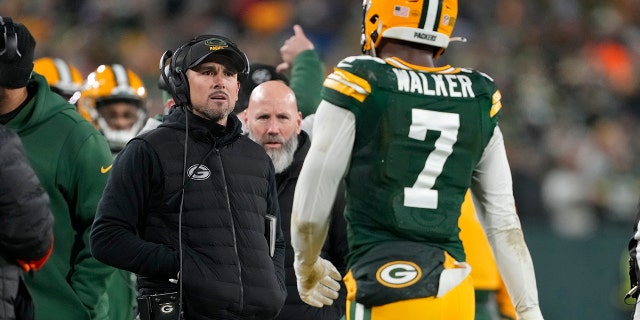 Walker apologized in a series of tweets Monday.
"I want to apologize publicly about what happened Sunday night. I reacted off of my emotions again and take full responsibility of making another stupid decision. Since then I've questioned myself on why did I do what I did when the trainer was doing his job!! I was wrong!!" the rookie tweeted.
"I understand I have to face everything that comes with the decision I've made and I'm definitely paying for it now."
He also explained why he was sobbing in the tunnel as he walked to the locker room.
PACKERS QB AARON RODGERS WILL 'TAKE HIS TIME' ON RETURN DECISION, TEAM GM BRIAN GUTEKUNST SAYS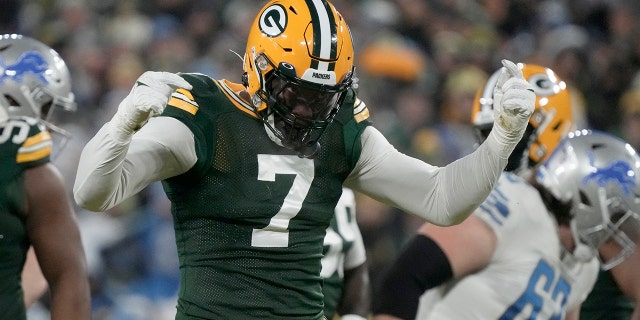 "Also to explain my frustration in the tunnel," he wrote. "I wasn't upset about being kicked out, I just knew I messed up again and was wrong for what I did and couldn't believe I did it again. To the Detroit lions and to the entire training staff including the person I did that too. I'm sorry."
He's since deleted his Twitter account.
Packers coach Matt LaFleur denounced Walker's actions.
"That is unacceptable," the Packers coach said, via Pro Football Talk. "I've got a much higher standard for our players than to do silly things like that. We've got a guy ejected twice. I don't think I've ever seen that in my career. We've got to be much more mentally tough.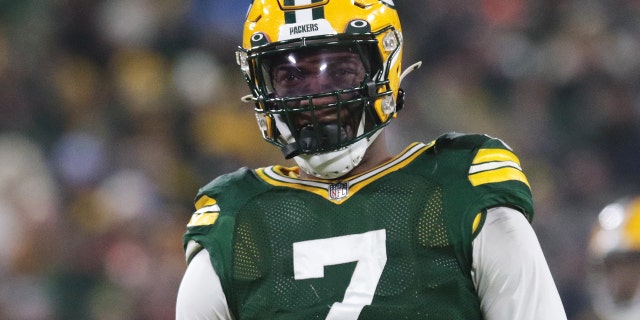 CLICK HERE TO GET THE FOX NEWS APP
"Any time our guys commit personal fouls I take that very personally because I think that's always a reflection of myself and the standards we set for these players. And we've got to be better and we've got to learn from that because that is unacceptable."
The Associated Press contributed to this report.
Hits: 0